The inSPIRE Silverback Gorilla
I was commissioned to create a large illustration for one of the gym's walls. The gym has a strong brand made up of angles with a limited color palette.
I wanted to mimic the established brand by introducing geometric illustrations. The silverback is the first of what I hope will be many more commissions.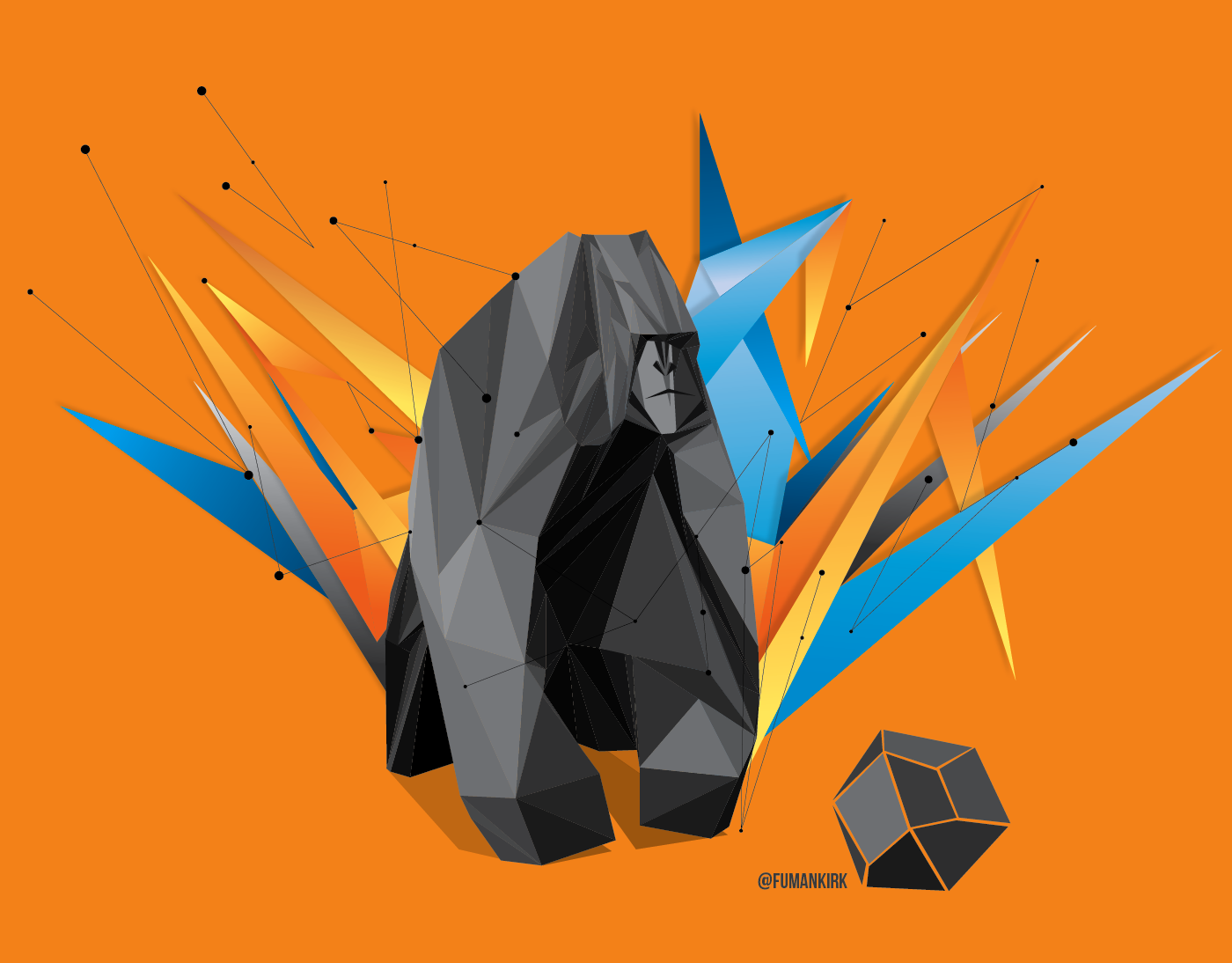 Design & Purchase Information
*

Original design fee:

$300.00
*

Type of print required for art:

Digital Printing
*

Deliverables:

JPG, PDF
For companies wanting more than one design, I offer a package deals.
Please contact me with any questions that you might have: kirk@designbyone.com