Thank you for visiting my freelance portfolio. My name is Kirk Fuson and I've been a professional graphic designer since the late 90's. I've been running my freelance design business for close to twenty years and almost all of those have been spent creating the design, branding and marketing for my clients. Over the years I've worked in both creative and traditional marketing capacities.

Please feel free to download my
resume
.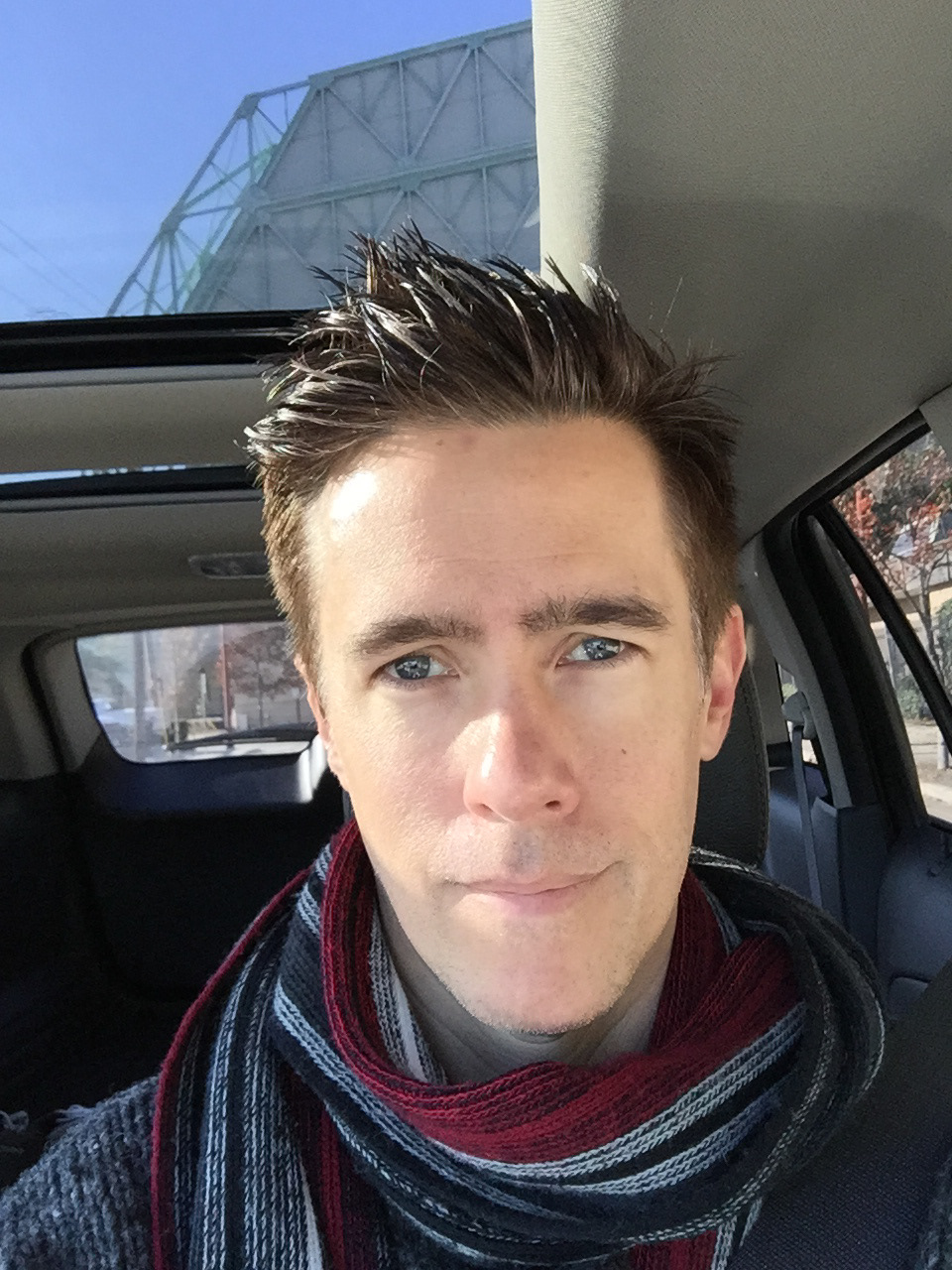 Welcome to DesignByOne.com
As the lead freelance agency for the surface division of
FMC Technologies / TechnipFMC
, I successfully helped develop messaging structure and design for over one hundred digital and print projects that helped take the FMC Technologies, Inc. Surface division from a $200 million division in 2004 to a $950 million division in 2018.
--------------------------------------------------
As the Brand & Advertising Director of
Brutal Rust
, we needed a product that inspired companies and artists to spend their money on our promise and vision. We had to deliver a product that not only worked but inspired. We needed a brand that looked like it was already an authority in the industry. The brand had to be immediately recognizable and easily talked about. The
Brutal Rust skull
and lower case Old English lettering became the backbone of the brand.
--------------------------------------------------
As a Marketing Director, I've been responsible for numerous WordPress and Shopify website builds, apparel designs, trade show designs, illustrations, information graphics, social media campaigns and B2B advertising. My strengths lie in communication, project execution and creative design.
--------------------------------------------------
I have been the primary designer for the following companies:
My Latest Project - Pitch & Putt For A Cure Brochure and Logo for TechnipFMC