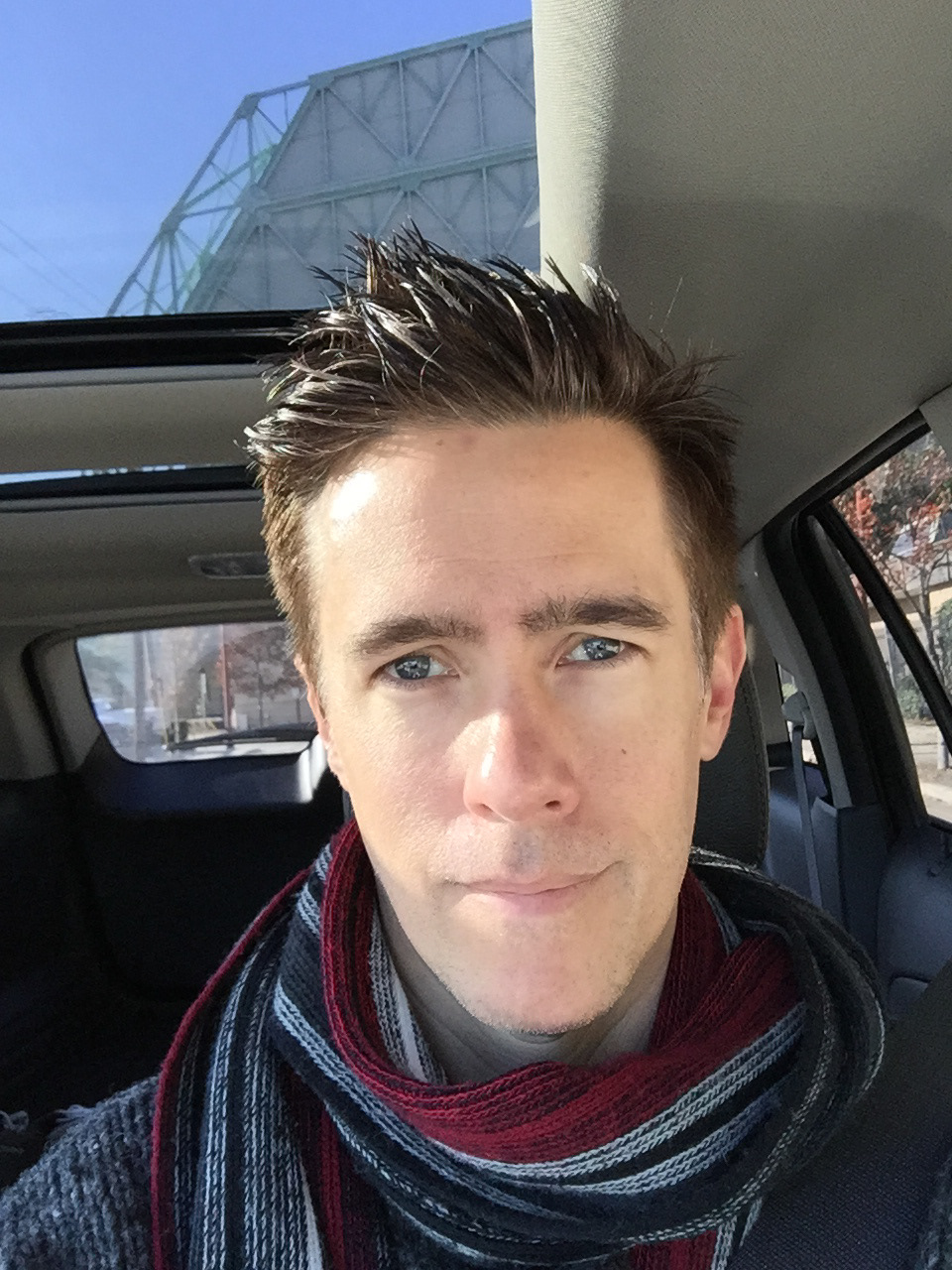 Welcome to DesignByOne.com

My name is Kirk Fuson and I know the publishing and editorial world forwards and backwards. I've been running my freelance design business for close to twenty years and almost all of those have been spent in the publishing industry. Over the years I've worked in both creative and traditional marketing capacities.
As the Creative Director for FMC Technologies / TechnipFMC, I successfully helped develop messaging structure and design for over one hundred digital and print projects that helped take the FMC Technologies, Inc. Surface division from a $200 million division in 2004 to a $950 million division in 2018.
As an Art Director for the Wireless Dealer Magazine, I successfully managed the design, layout and production of the trade magazine. My role as Art Director also involved creating several of the vendor ads for each magazine.
As a Marketing Director, I've been responsible for numerous WordPress and Shopify website builds, apparel designs, trade show designs, illustrations, information graphics, social media campaigns and B2B advertising. My strengths lie in editorial development and creative design.
I have been the primary designer for the following companies: