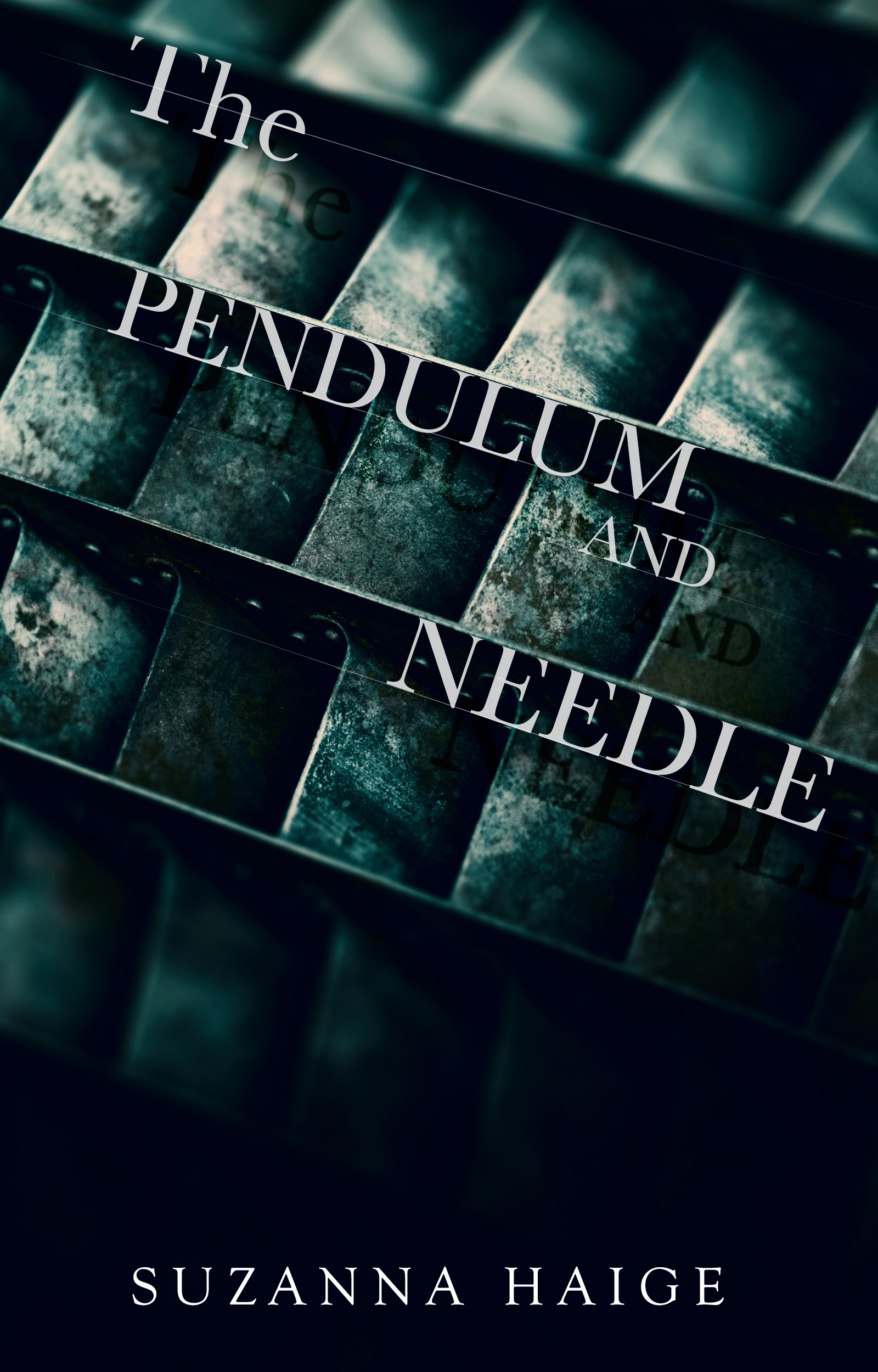 The Pendulum & Needle book cover
This is one of many book covers that I've created. The book cover, author and back story are all my creations. The story, all names, characters, and incidents portrayed in this production are fictitious. No identification with actual persons (living or deceased), places, buildings, and products is intended or should be inferred.
This sample book cover was created for Suzanna Haige's novel "The Pendulum and Needle".

Set during the cold war, Ryan Krenss has been assigned to Apsheronsk, a small city in the Soviet Union. Tasked to infiltrate the Second Ukrainian Front, Krenss must become Soviet.
This is the origin story that all of Haige's fans have been asking for. Settle in with a hot tea and enjoy the мастер of suspense.